Introducing The New Cinebot Mini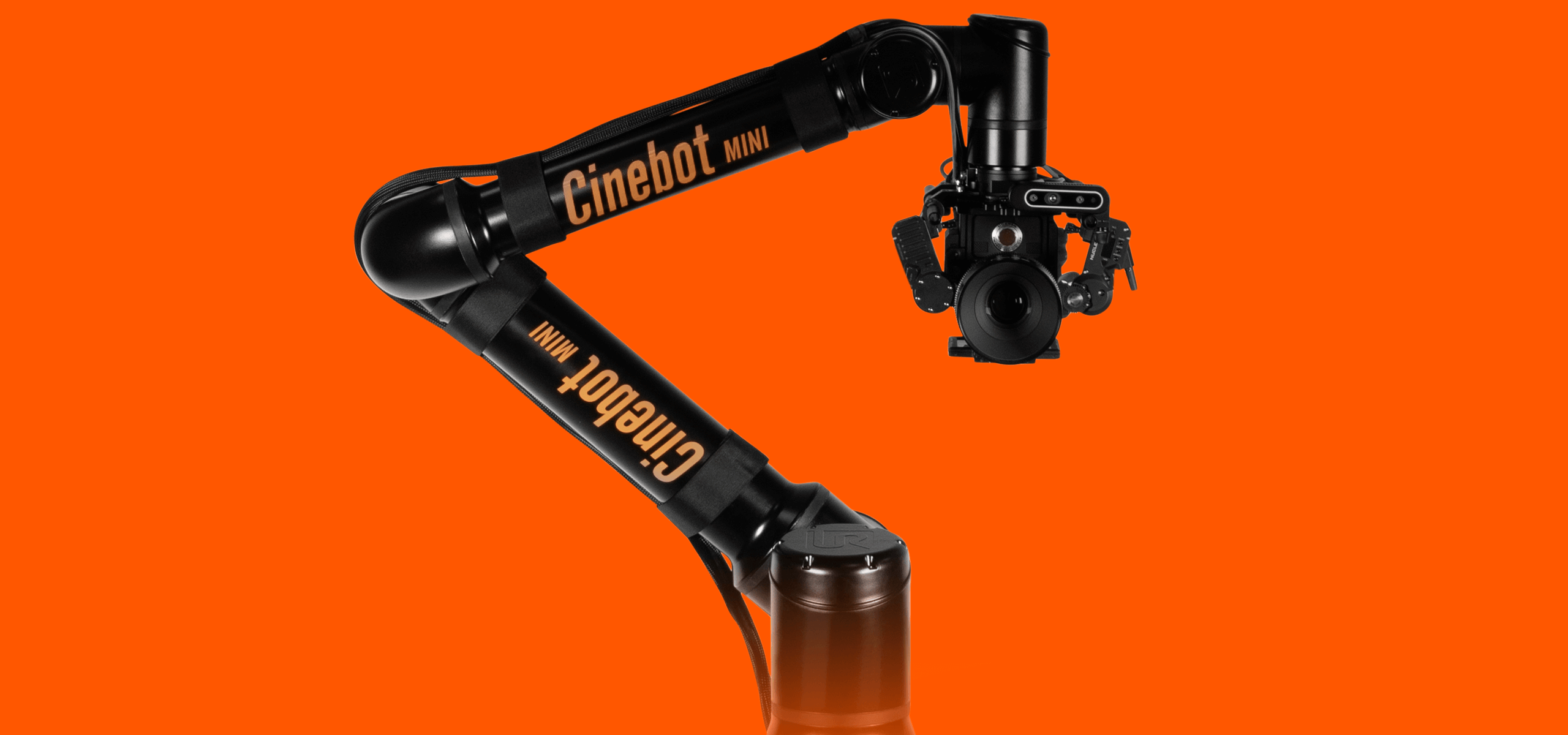 We are excited to unveil the new Cinebot Mini, a compact, lightweight, live-action camera robot that gives users full manual control over camera positions — making complex motion control movements simple!
Available on track or pedestal, the innovative Cinebot Mini integrates motion control with the familiarity and type of control that is used on everyday sets, using regular grip equipment. Cinematographers can hand-hold the camera in various positions, and the robotic arm will record them. They can also push the track like a standard dolly, and this movement can be recorded and played back.
Enjoy flexible control options, from direct handheld manipulation to simple control through a mobile device, with all information recorded in Flair. Upgrade your filming experience with the Cinebot Mini, the ultimate tool for accessible and dynamic camera movements.
Cinebot Mini is available for shipping now! Plus, hands-on demonstrations are coming at future trade shows.