Barnfind's application in Liaoning
Liaoning Radio and Television Station is a comprehensive media unit integrating radio and television formed by the merger and reorganization of the former Liaoning People's radio station, Liaoning TV station and Liaoning Education TV station. It is an important news and public opinion institution and an important ideological and cultural position in China, a bridge and link between the Liaoning provincial Party committee and the people which has the functions of disseminating news, social education Cultural entertainment, information services as a window for "let the world know Liaoning and show Liaoning to the world".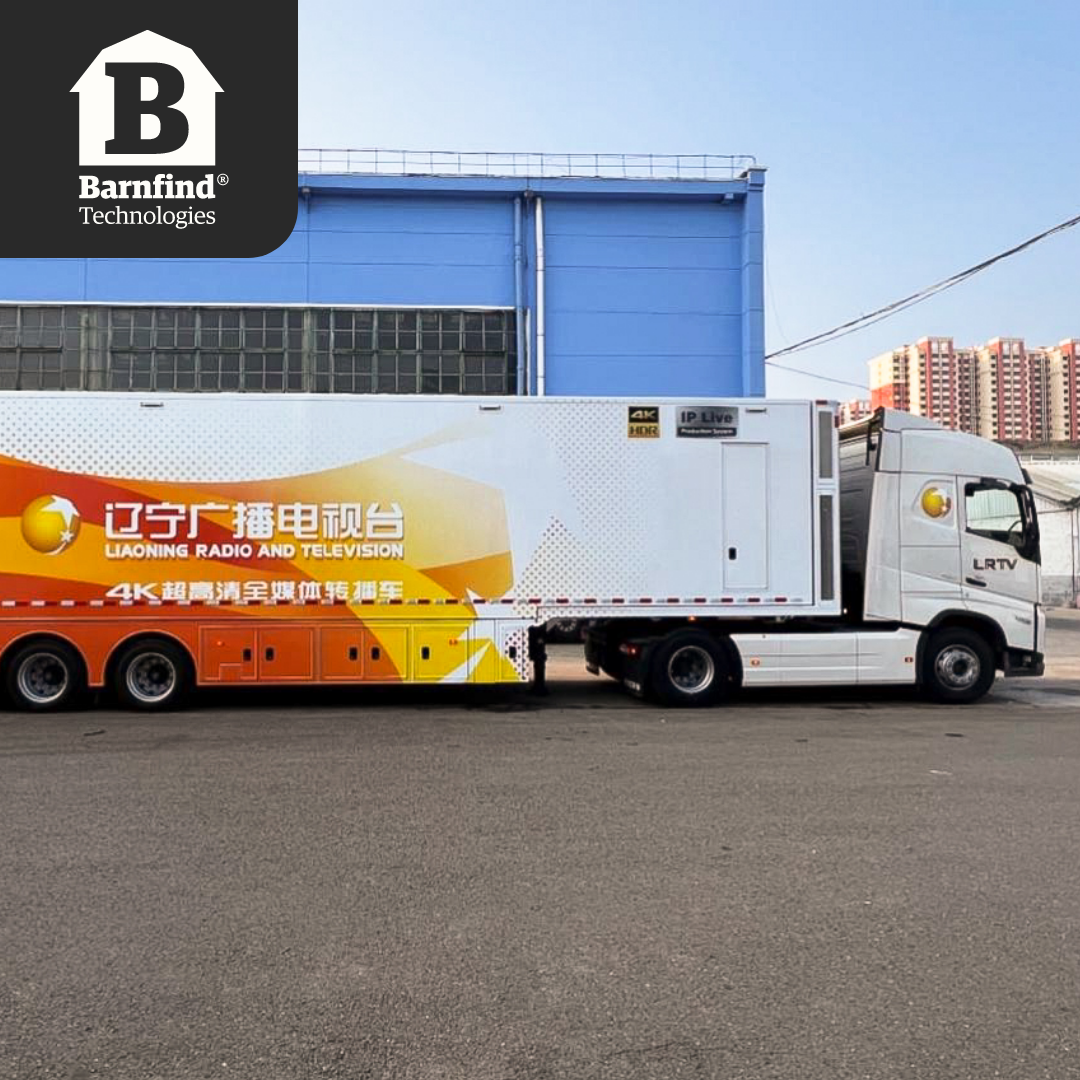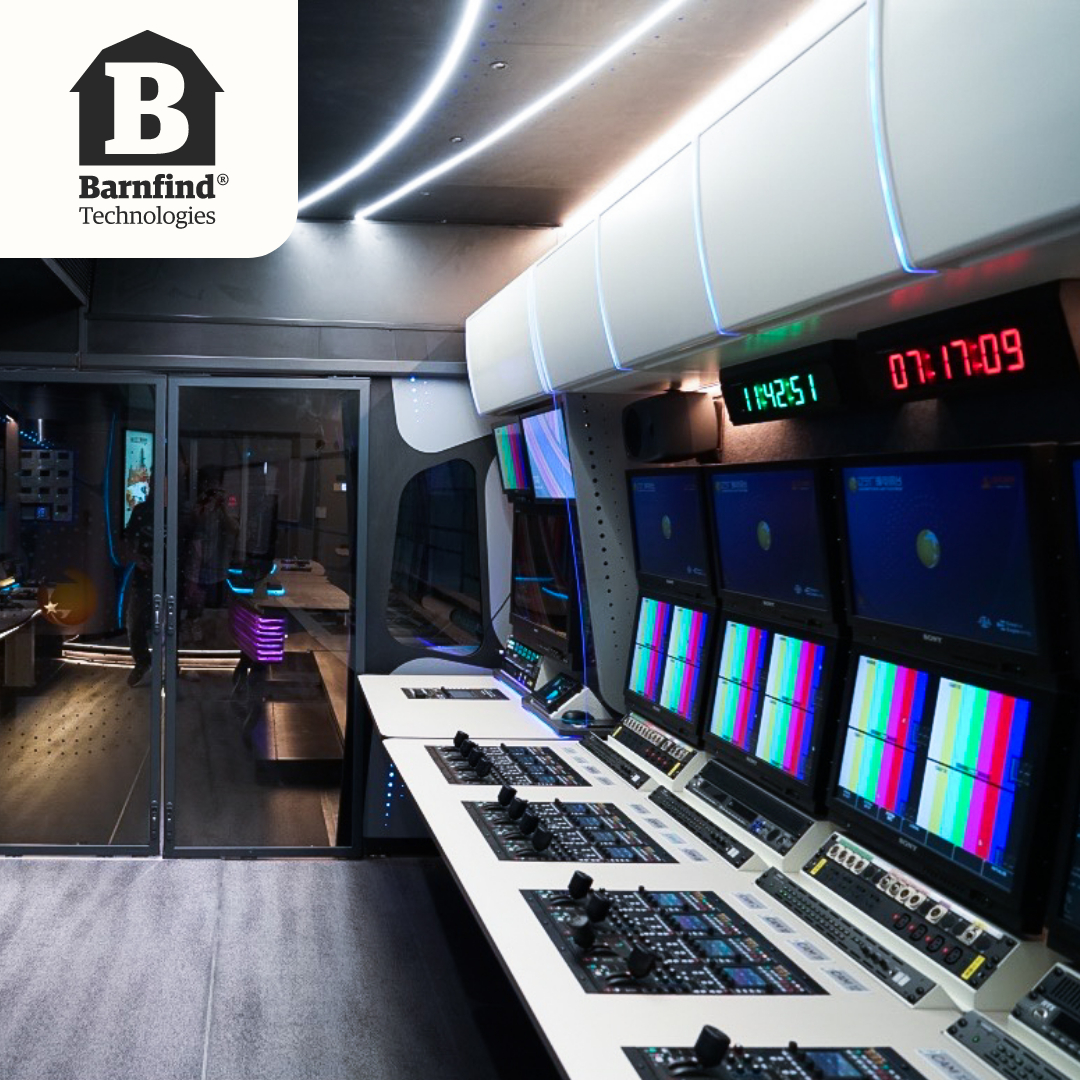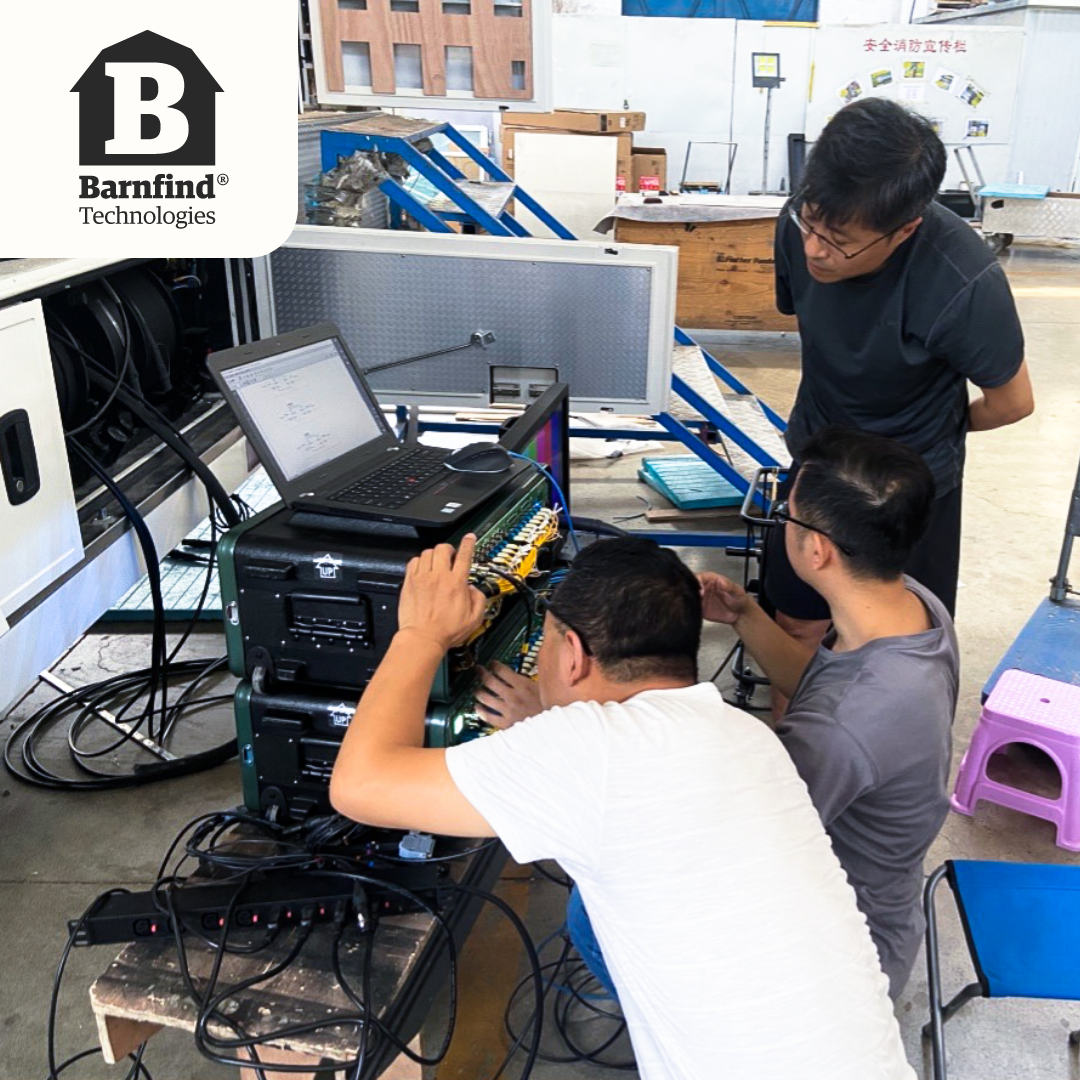 Liaoning Radio and Television Station will build a 4K + 5g UHD integrated media OB Van with full IP system according to the needs of media integration development and UHD technology development. On the premise of meeting the requirements of safe broadcasting and production, advanced system design concepts are introduced and fully integrated with new technologies. An advanced, open and safe program production platform is built to meet the needs of direct broadcast production of news, literature, art, sports, special topics and other programs.
The 4K + 5g ultra high definition integrated media OB Van of Liaoning Radio and Television Station is integrated by Beijing Guanhua Xinda Technology Co., Ltd. and adopts the comprehensive optical transmission system of Barnfind's products to complete the comprehensive optical transmission function of multi-channel multi format signals between the event site and the OB Van system.
The transceiver of the integrated optical transmission system of Barnfind adopts EFP, which is divided into the field end and the vehicle tail end. The two ends are connected by SMPTE optical cables. It supports 8 3Gbps channels (3G / HD / sd-sdi, ASI, Madi, AES3, which can be designated as input and output through software), 4 12Gbps channels (2 in and 2 out), and 8 analog audio input and output channels; And 2 Gigabit network channels. On the basis of completing the integrated optical transmission function of multi-channel and multi format signals, it supports the power supply function from vehicle end to field end EFP through SMPTE optical cable.
The optical transmission system of Barnfind has been applied to broadcasting and production departments of radio and television stations in various provinces and cities for many times. For such typical 4K OB Van projects, with its featured functions of stability, flexibility and reliability, Barnfind solutions have successfully served end users such as GRT (Guangdong Radio and Television); ShenZhen Radio and Film Television Group; Shanxi Radio and TV, Guangzhou Radio and TV, Zhongshan Radio and TV etc.