Panasonic Connect to Showcase New KAIROS Products, Innovative Camera-System Technologies and ST 2110 Video Production Solutions Exhibit at 2023 NAB Show

Tokyo, Japan – Panasonic Connect Co., Ltd. today announced that it will exhibit its latest video technologies and solutions at the National Association of Broadcasters' show, "2023 NAB Show", the world's largest international exhibition of broadcast equipment, which will be held in Las Vegas, US from April 16–19, 2023 (GMT).
The booth will showcase innovative live-video production platform "KAIROS", industry-leading PTZ camera systems and IP video production workflows integrated with robotics, as well as solutions for enhanced efficiency and creativity.
Panasonic Connect's booth in the Central Hall of the Las Vegas Convention Center (booth C3308) will exhibit as well as demonstrate lineup of advanced technologies and solutions with new products in four zones.
ST 2110 Production Ecosystem
See how operational efficiency and creativity can be elevated with an IP video-production system connecting PTZ and studio cameras with the IT/IP platform KAIROS using ST 2110. 
In the demonstration, each camera will be linked to a robotics system for shooting with dynamic camera work in an efficient way.
KAIROS Deep Dive
Don't miss this hands-on demonstration of the new KAIROS Touch Control Panel Software option AT-SFTC10 (software key). In addition to operator demonstrations, visitors will be invited to experience flexible KAIROS features such as unrestricted layers and scene creation, Canvas functionality for the video productions in special formats. Also, there will be reference exhibit of a cloud-based remote production system for US.
PTZ Camera Systems Lineup
Panasonic's PTZ camera system lineup, now celebrating its 15th anniversary, is designed to meet diverse budgets and application needs. Along with the just-launched new flagship model (AW-UE160W/K), exhibits also will include the new 4K60p outdoor PTZ camera (AW-UR100)  and new IP-enabled compact live switcher (AV-HSW10).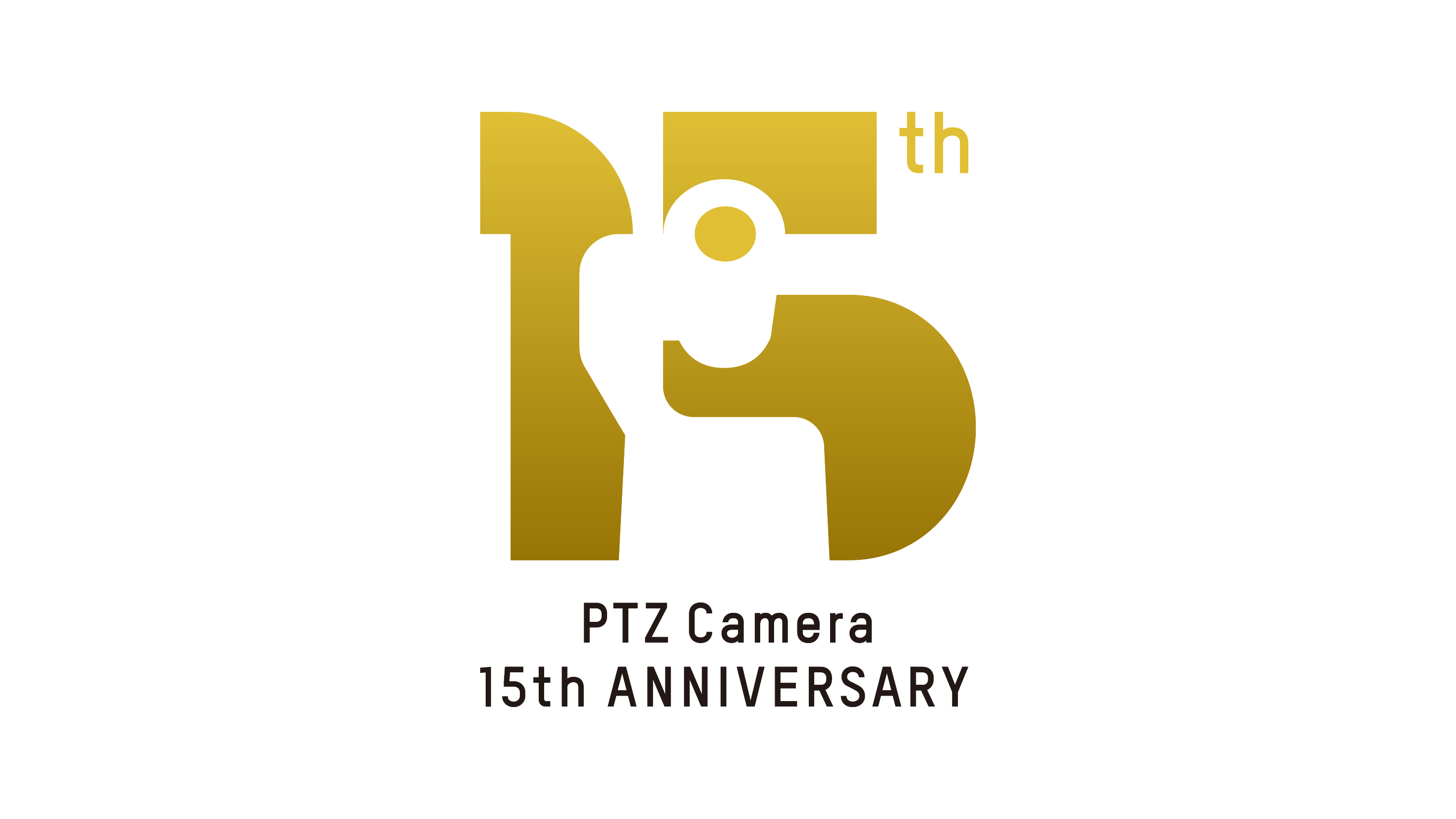 Connected Classroom
There will be a mock classroom to show our solution for video production and streaming. Advanced features will include an in-camera auto-tracking feature for existing PTZ cameras, and microphone-linked audio based preset controls for automated video production that simplify operation and reduce operators' burden. The PC-based auto-tracking software uses deep learning for accurate recognition even when multiple subjects are present, and the auto tracing feature built in PTZ cameras offers easy integration and simple system configuration.
In sum, Panasonic will showcase how its solutions meet increasing needs for high quality 4K video, complex/advanced video expression, and streamlined production and distribution operations with IP-based remote operation, robotics-based automation and more.